breakfast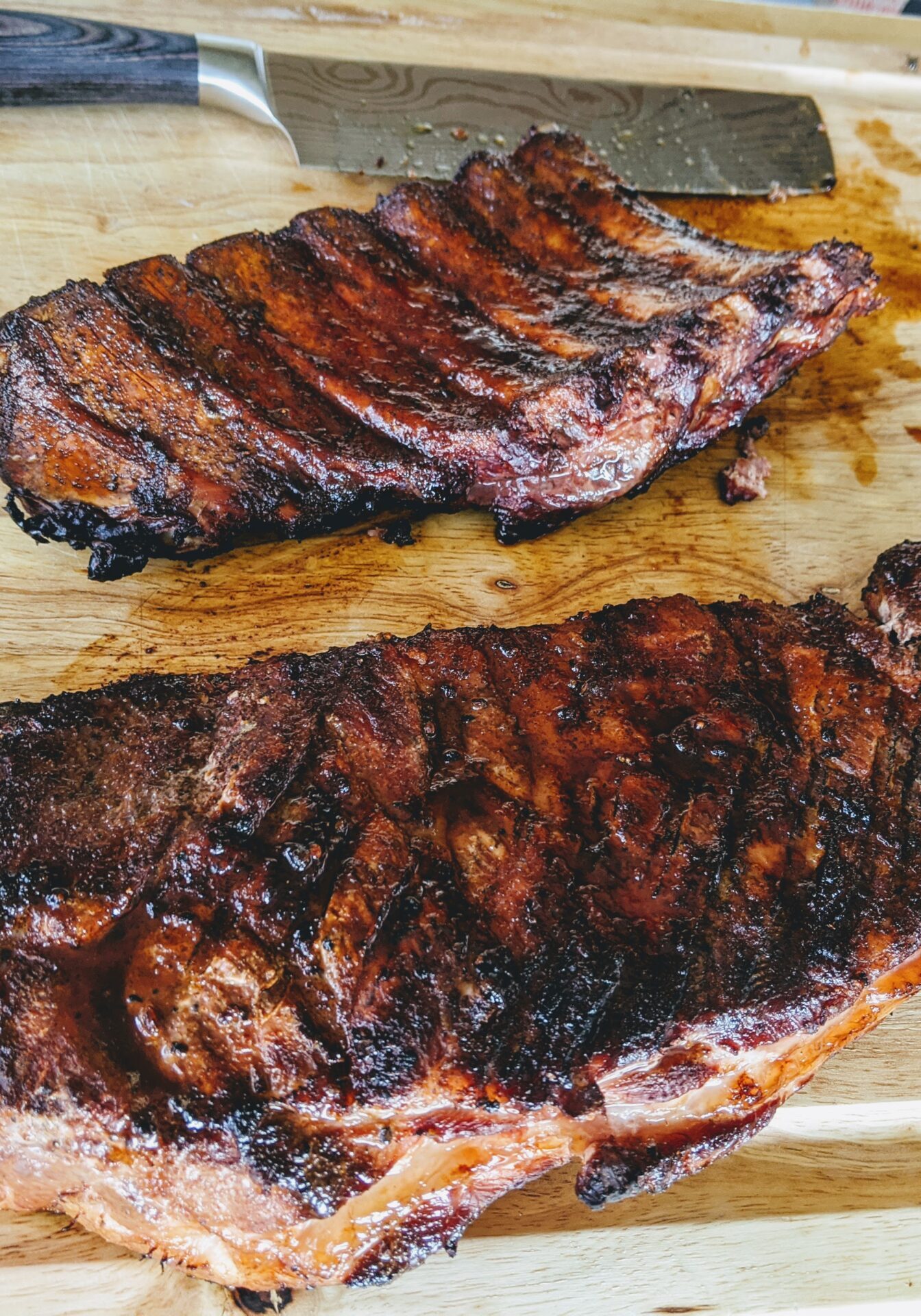 main course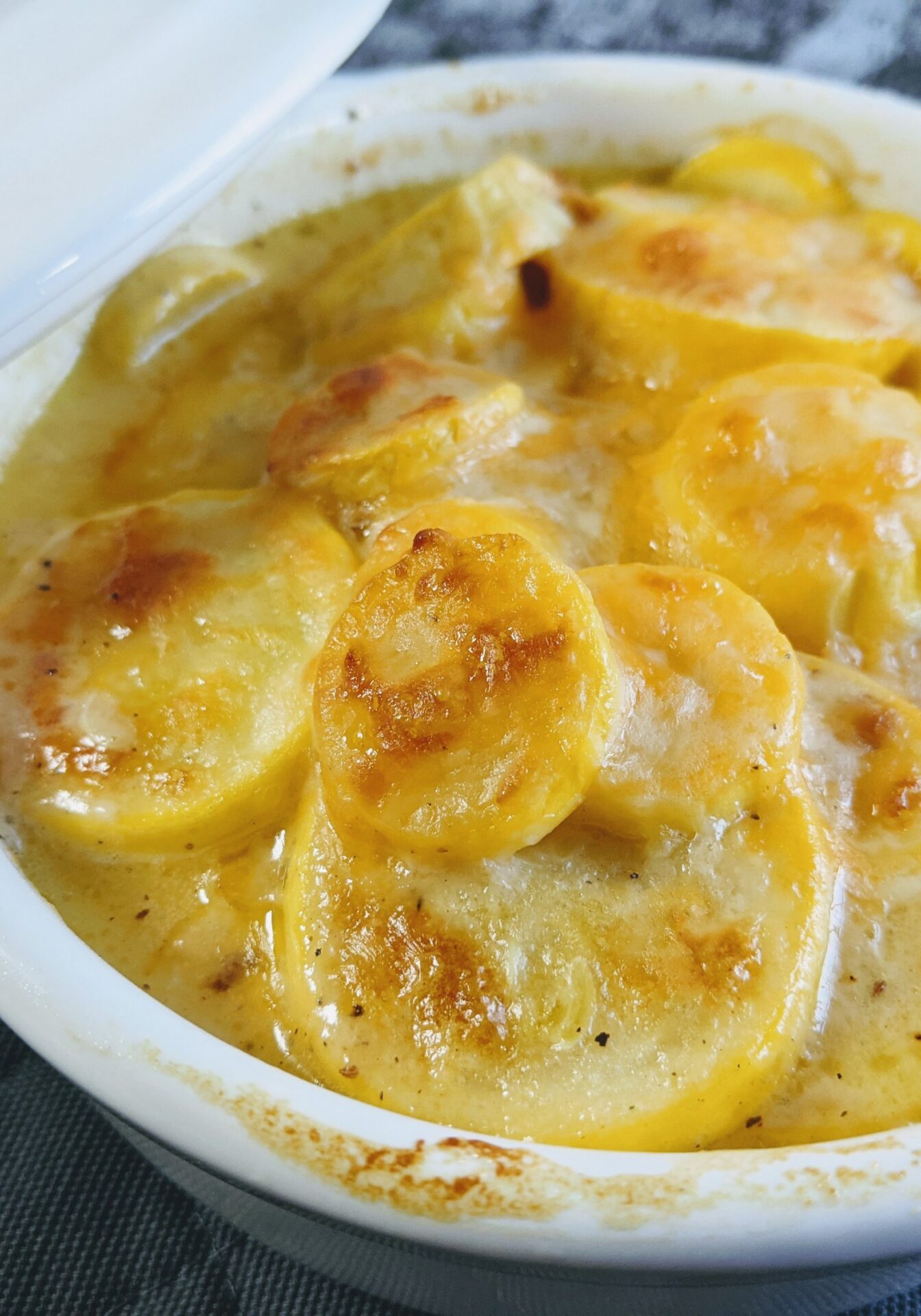 sides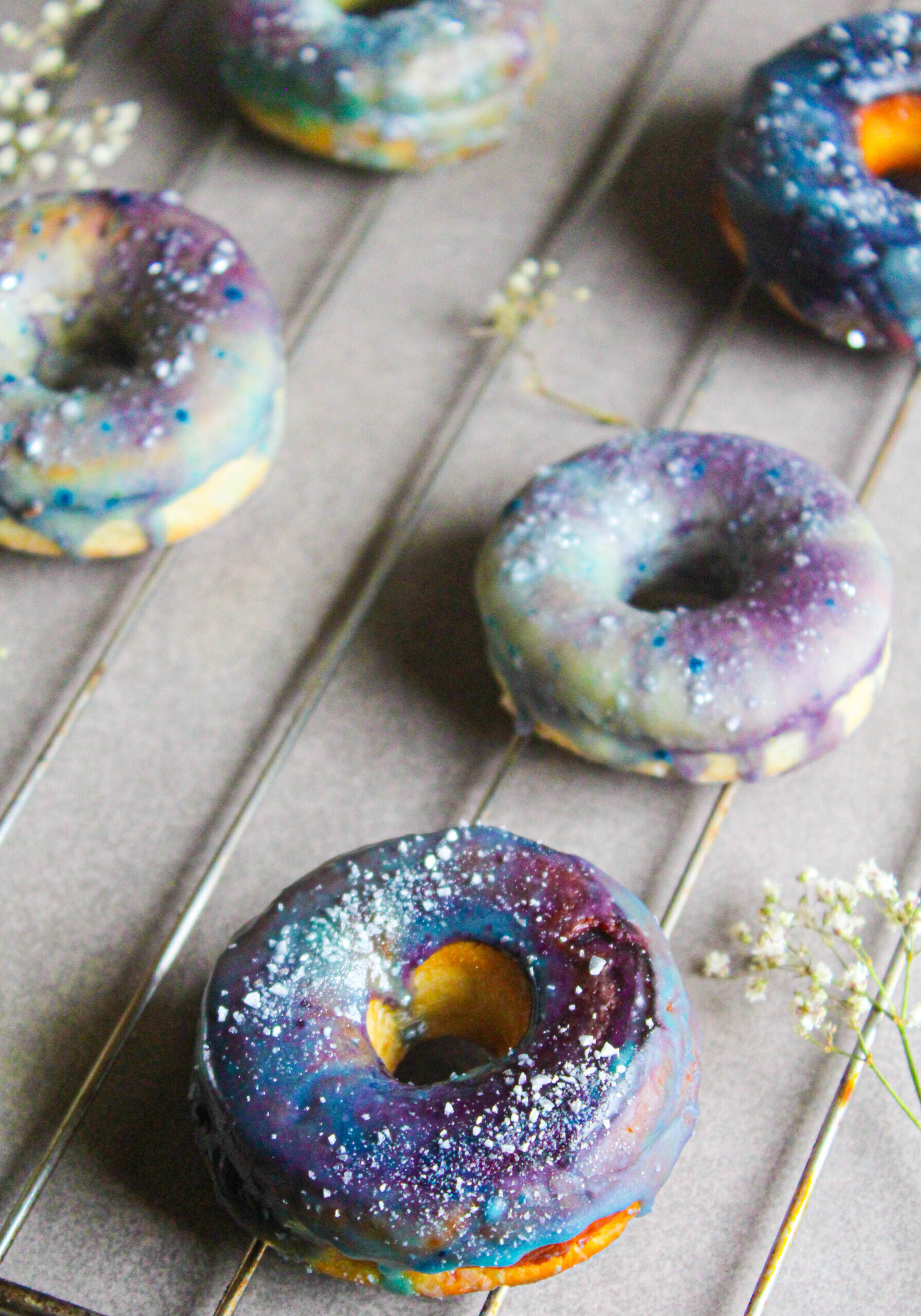 desserts
Find a Forking Good Recipe
Newest Additions...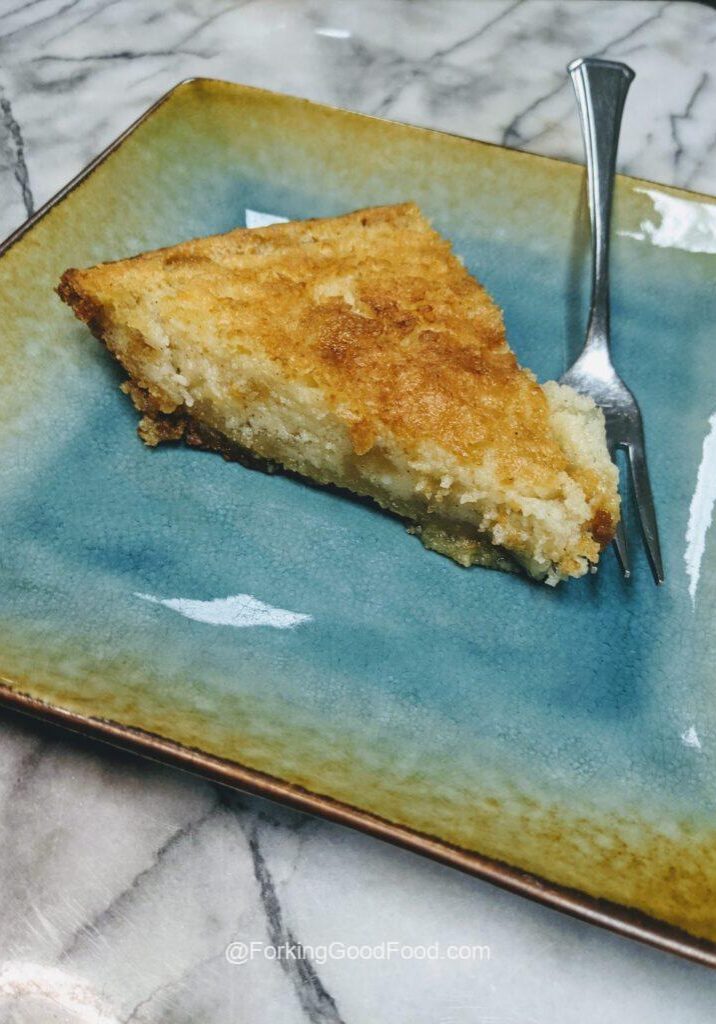 Southern Buttermilk Pie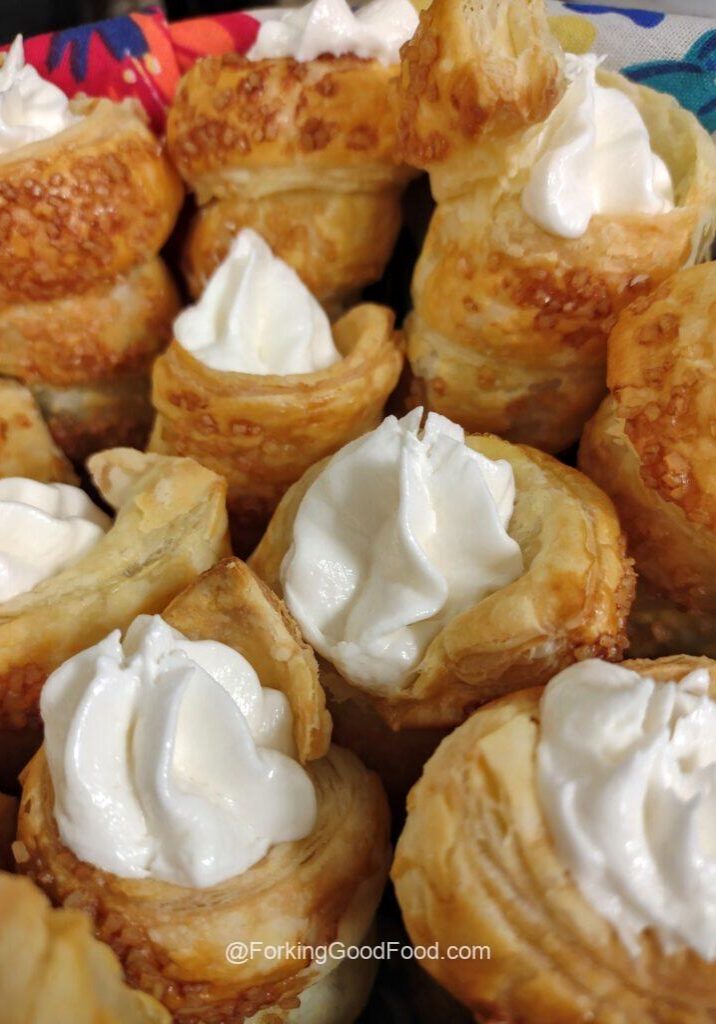 Easy Cream Horns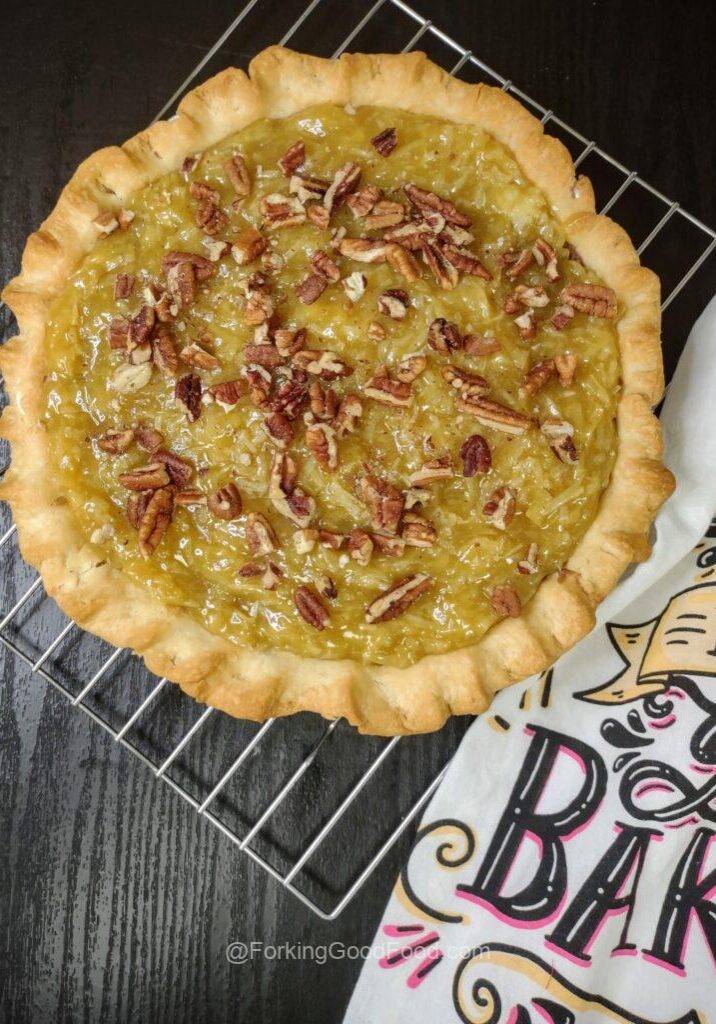 German Chocolate Pie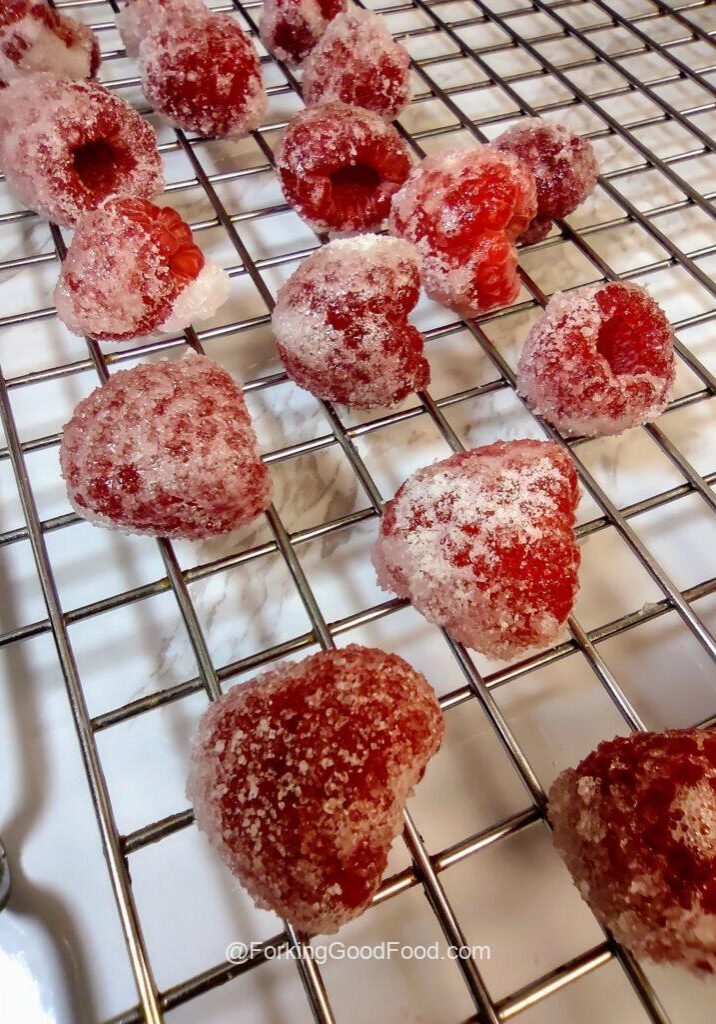 Frosted Berries
See More
Breakfast Ideas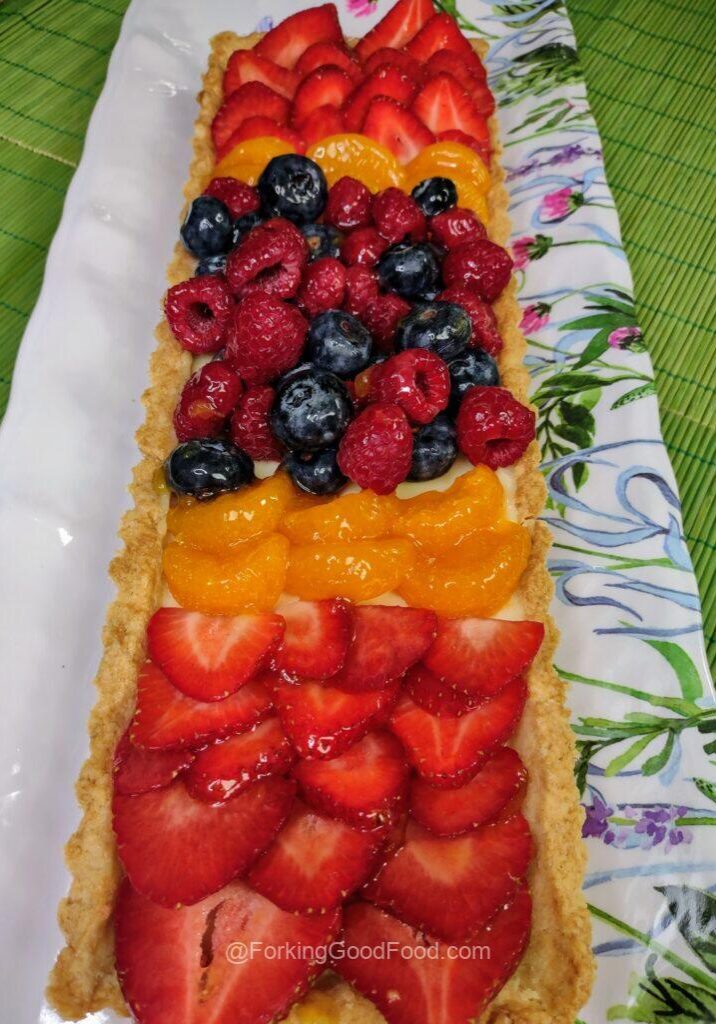 Classic French Fresh Fruit Tart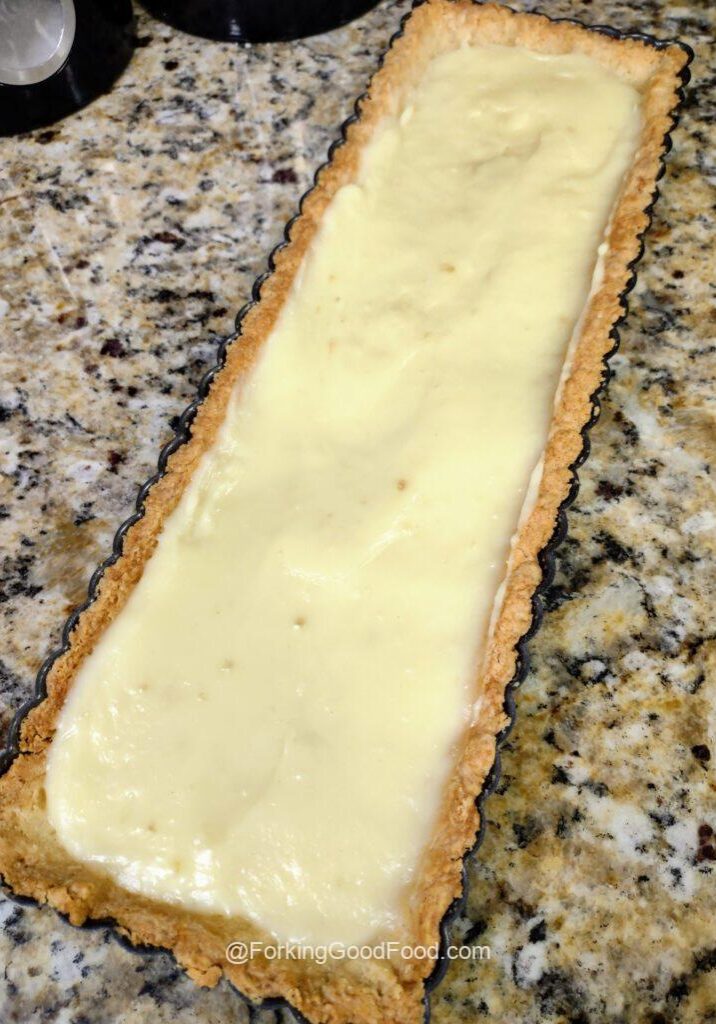 Pâte Sucrée – Sweet Pastry Crust
Simple Monkey Bread Muffins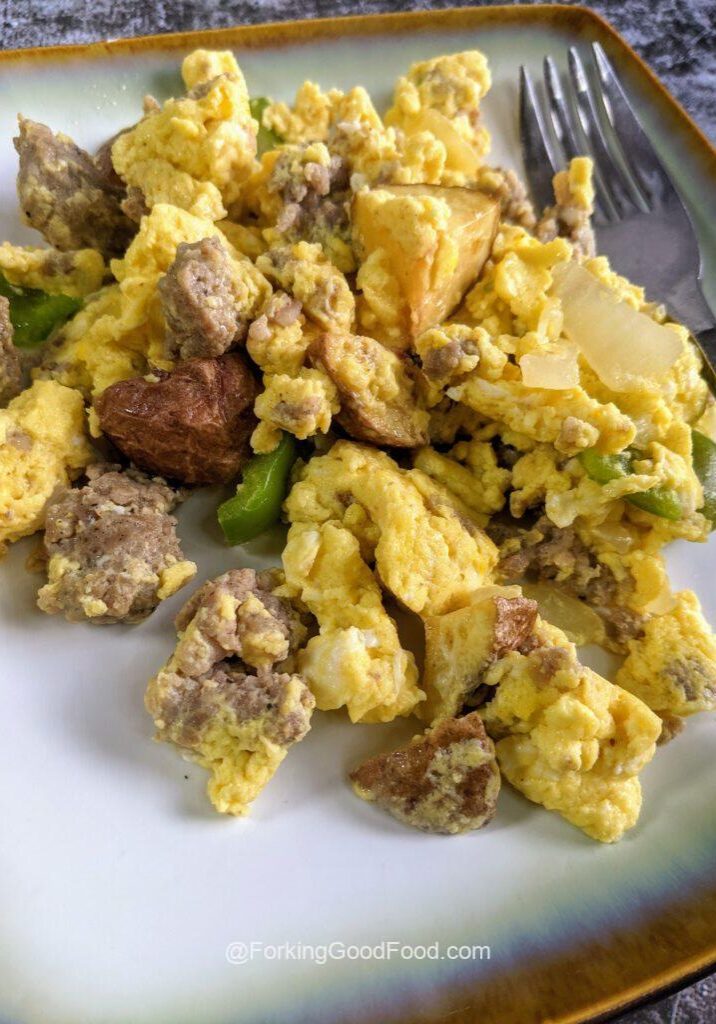 Copycat Jimmy Dean Scramble
See More
Meats & Mains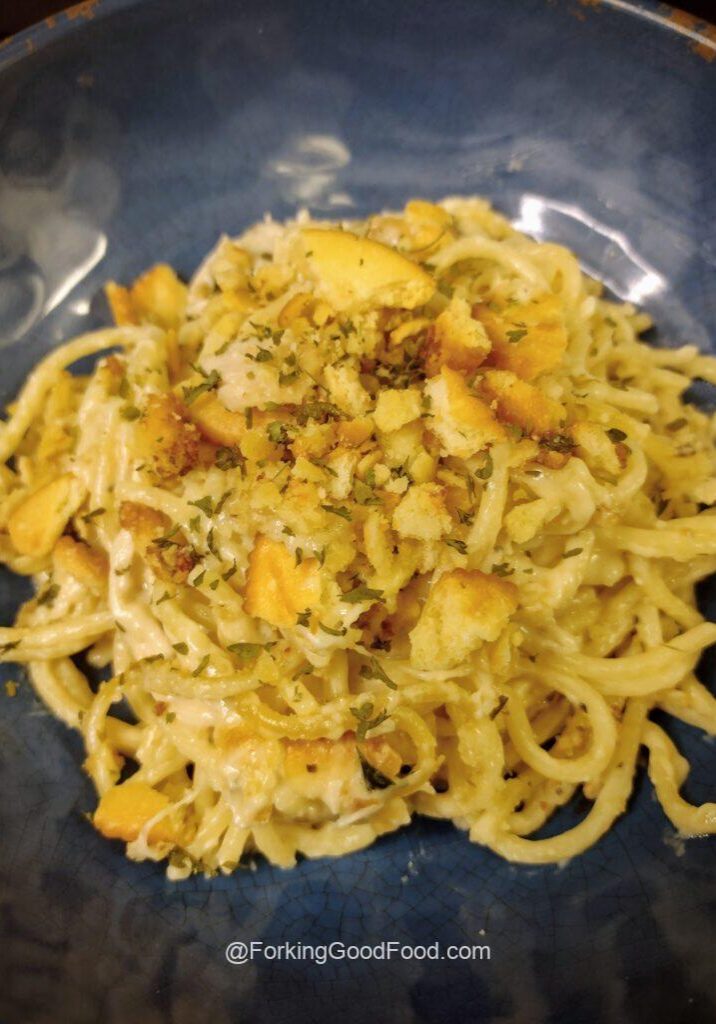 Easy Chicken Tetrazzini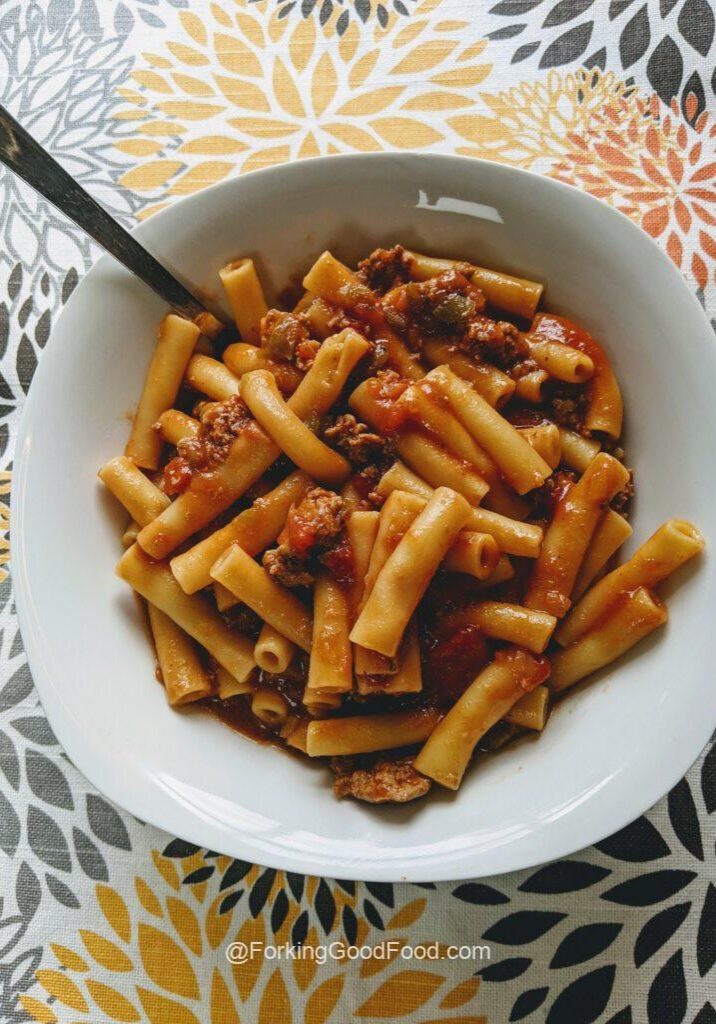 Instant Pot Goulash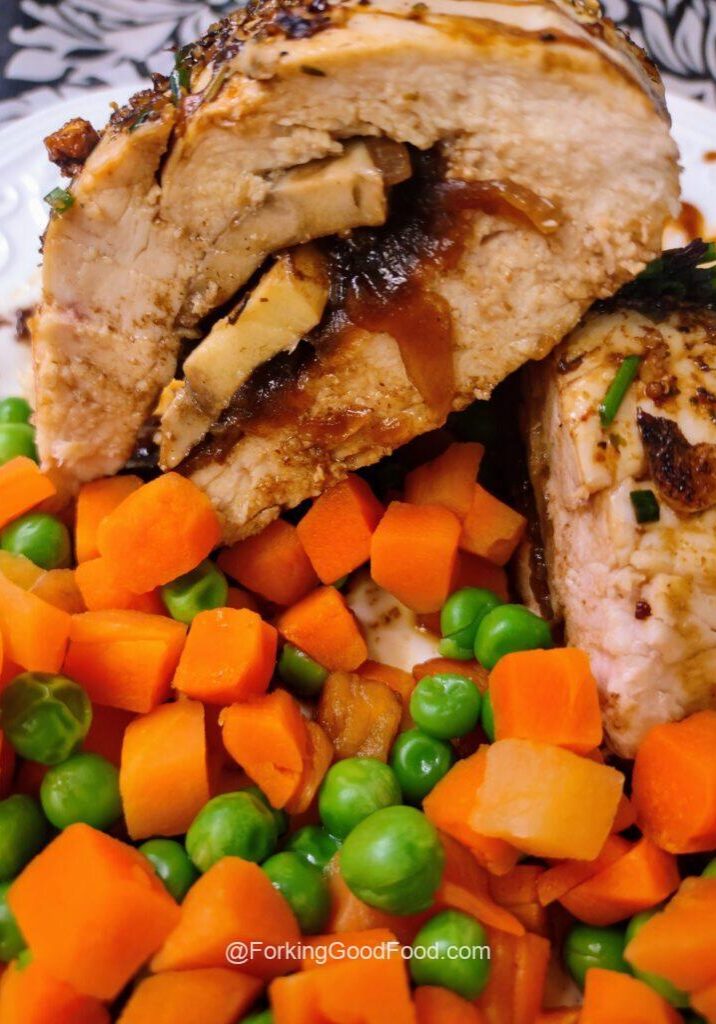 Stuffed Chicken with Onion Jam and Mushrooms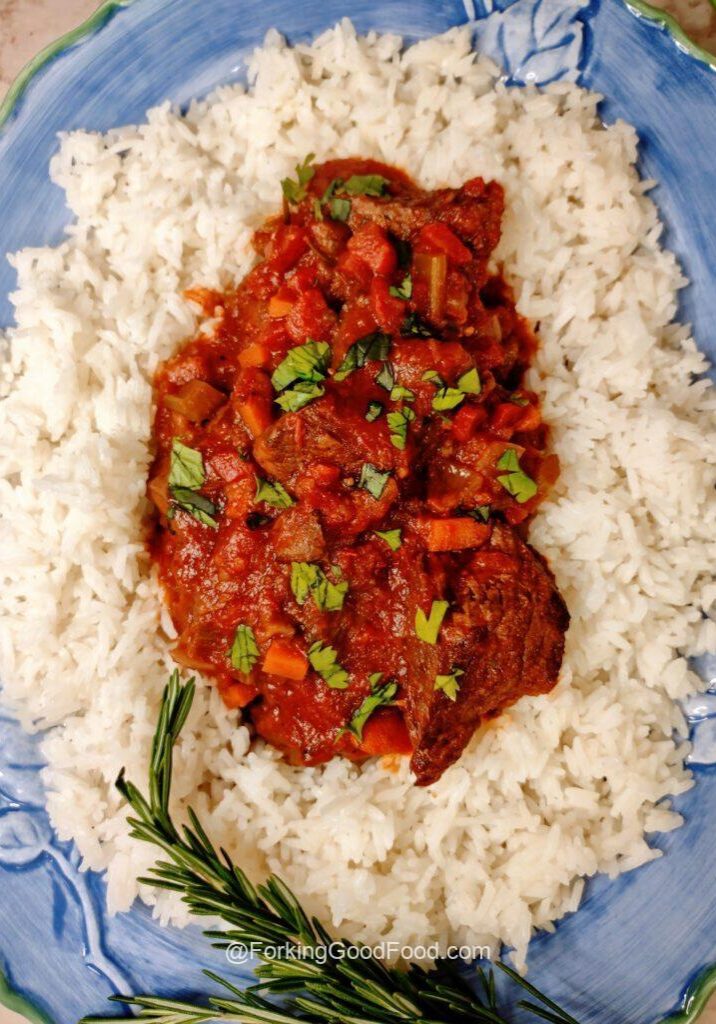 Beef Osso Buco
See More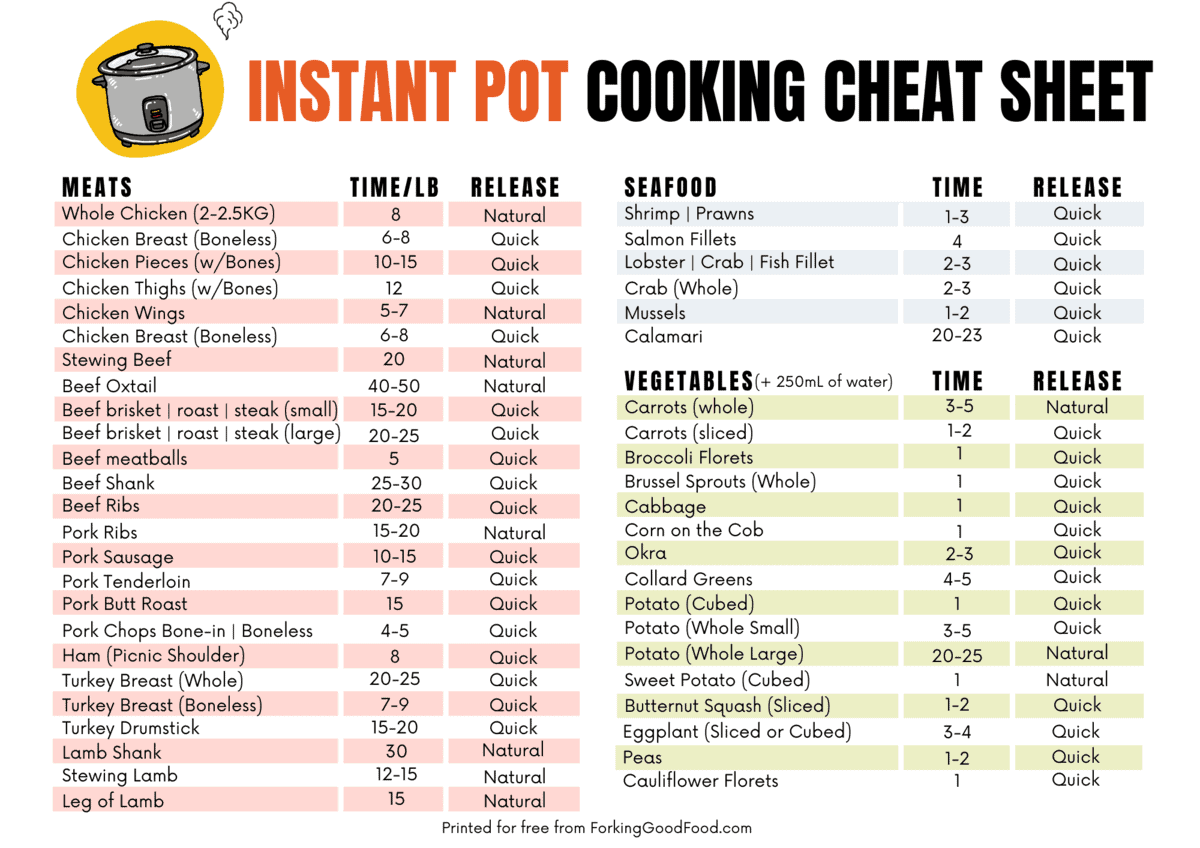 Welcome to Forking Good Food!
Our passion is creating amazing food. Let us take you on culinary journey - a delicious adventure that will excite with every bite from cocktails to desserts. We hope you'll enjoy all of it as much as we enjoyed creating it for you.
Get FREE Instant Pot Cheat Sheet
Want to open your inbox and get inspired daily? Well sign up for our free newsletter and get ready. As an added bonus we will send you our printable Instant Pot Cheat Sheet!
You can unsubscribe anytime by clicking the "unsubscribe" link at the bottom of emails you receive.
Sweets & Treats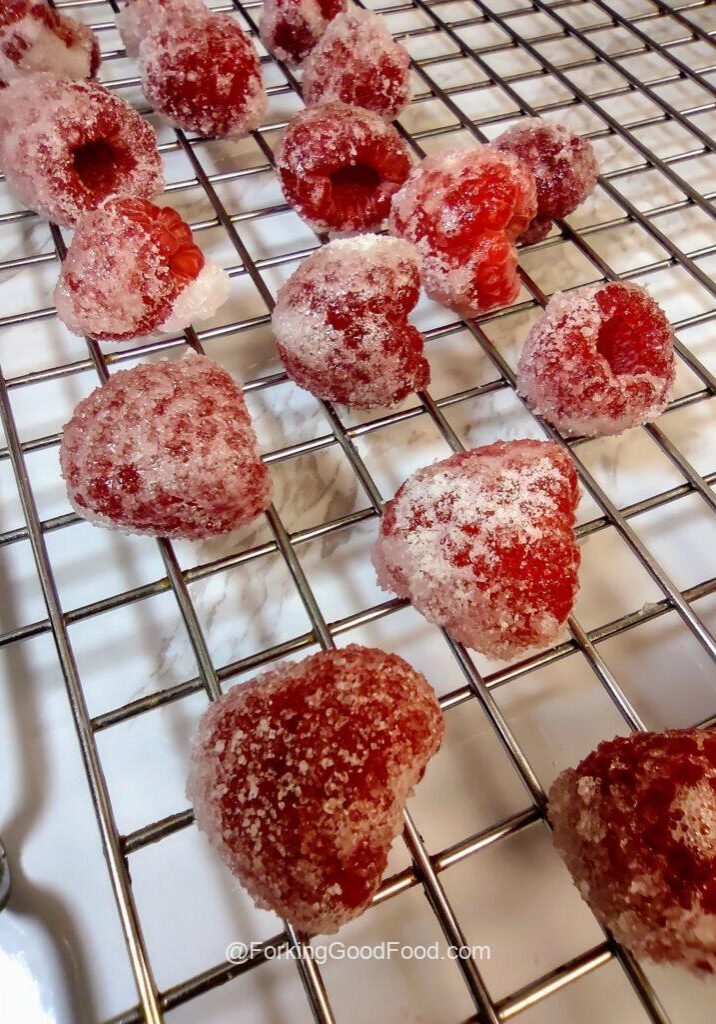 Frosted Berries
Lace Cookies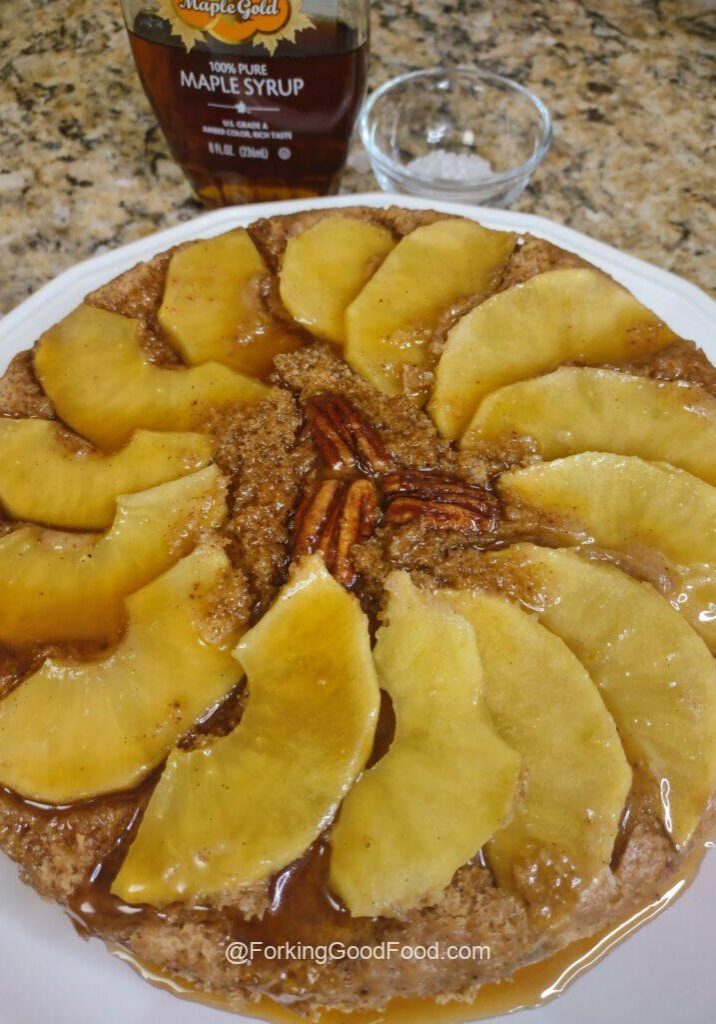 Microwave Apple Upside Down Cake with Salted Maple Caramel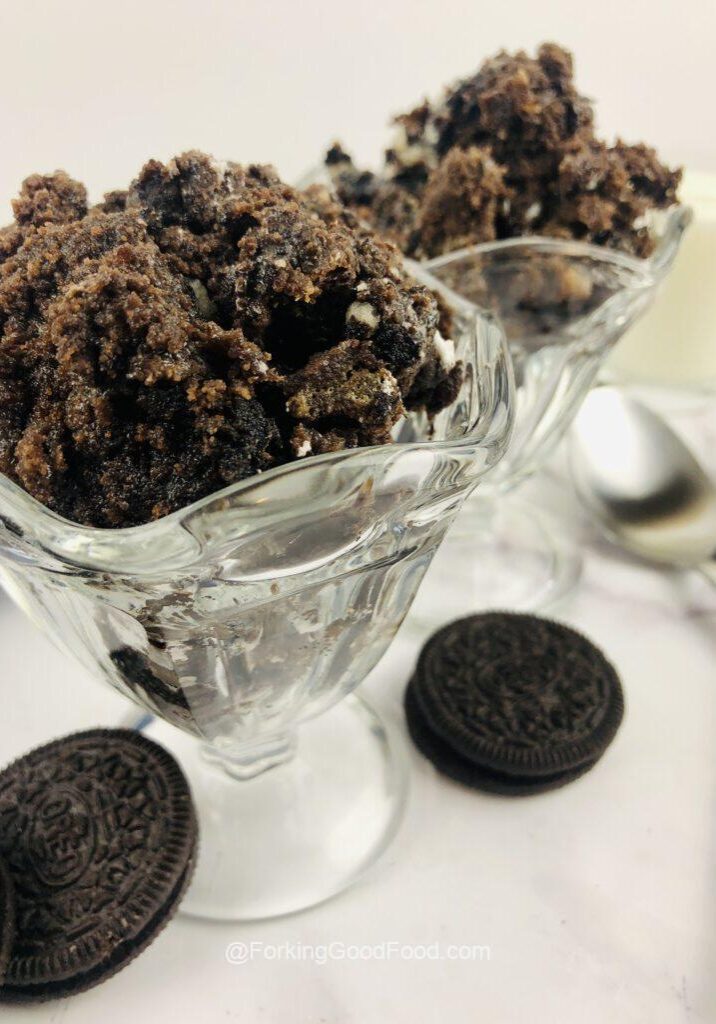 Better Than Milk & Cookies Dump Cake
View All Recipes Here