Saint Patrick's Day is a great time to celebrate with family and friends, and what better way to do that than by baking some delicious green cookies?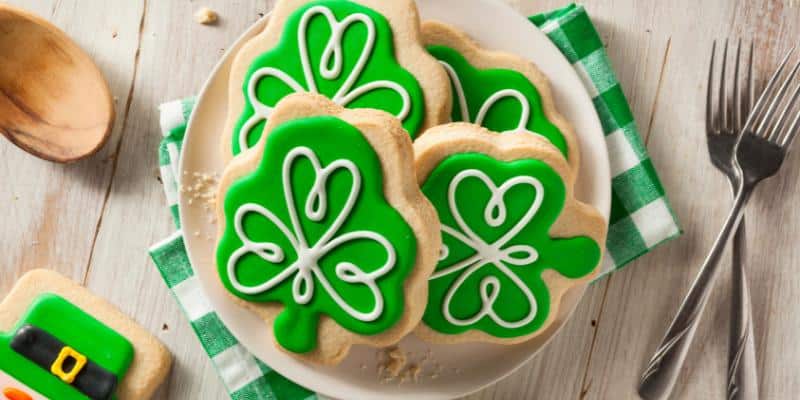 Whether you're looking for something easy or something more complex, we have compiled a list of recipes for green cookies perfect for Saint Patrick's Day.
From classic sugar cookie cut-outs to creative confections like mint chocolate chip bars, there is sure to be something here that will delight everyone. So get your ovens preheated and let's start baking!