Looking to switch up your menu routine? If you're sick of the same things check out this list of Quick & Easy Family Dinner Recipe Ideas!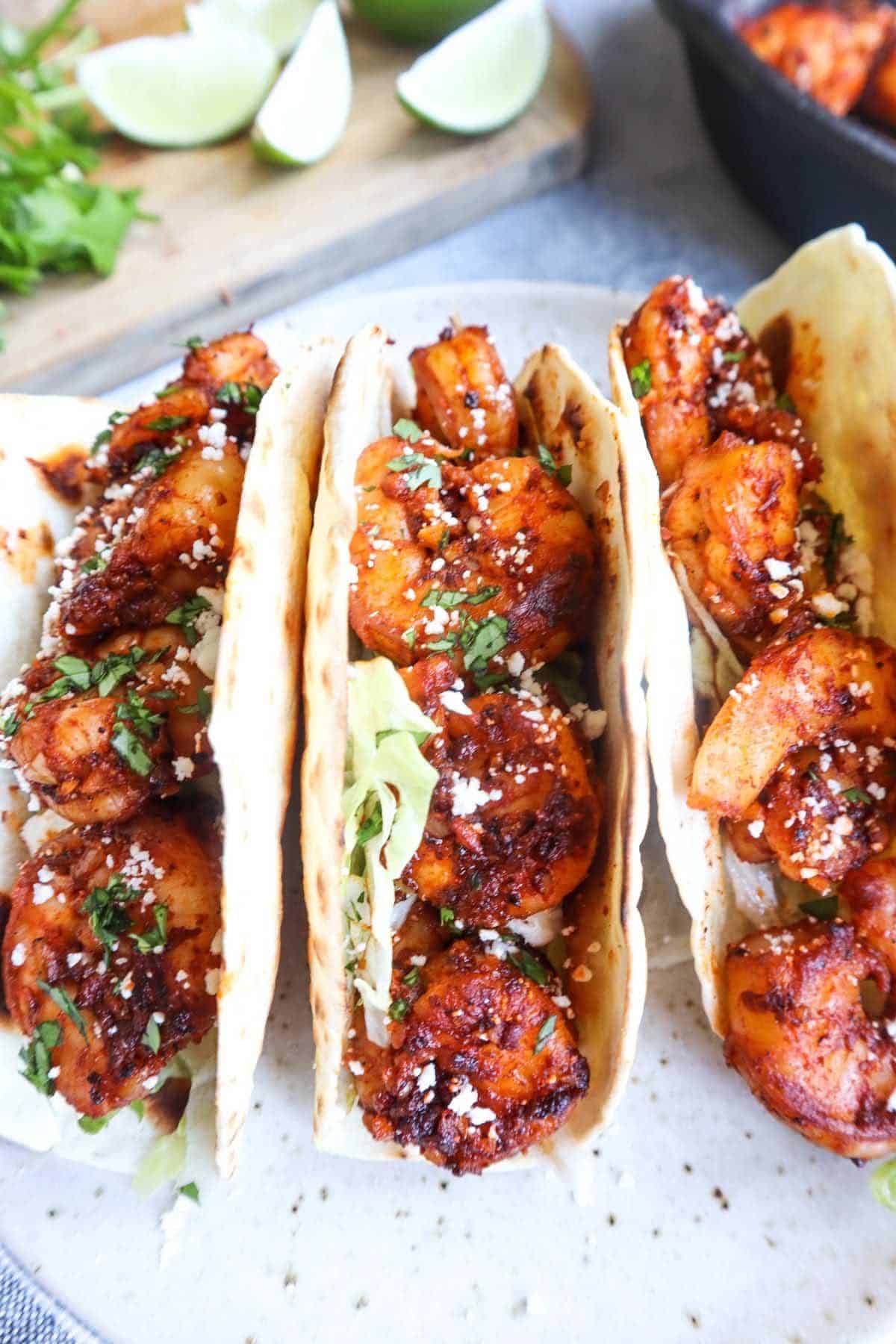 When the days get busy sometimes you may run out of meal ideas! If you're tired of the same old thing over and over it's time to switch up the menu here are over 25 Quick & Easy Family Dinner Recipe Ideas such as pot roast, pinwheels, salads, flatbread pizzas, pasta, and more!
.
Quick Chicken Dinners
These flatbreads are simple and come together in 20 minutes, making them perfect for a busy weeknight. This recipe is a great way to use up leftover grilled chicken or shredded rotisserie chicken. Throw on some red onion, cilantro, BBQ sauce, and hot honey and you're set!
Easy Dinner Recipes Made with Beef
Pizza Inspired Dinners
Recipes With Noodles
Seafood Meals
I'm feeling excited and motivated to amp up the family dinner menu routine in my house! We hope you enjoyed this list of quick and easy recipe ideas and found a few things to try!