The Best Southern Thanksgiving Recipes
Can you believe that it's almost time for Thanksgiving, while it may have felt like summer just ended yesterday, Thanksgiving is almost here! The South is known for so many delicious comfort food recipes that are both sweet and delicious. After all, no one talks about all those delicious northern recipes now do they? If you are looking to make a southern inspired Thanksgiving this year, I've got you covered with the Best Southern Thanksgiving Recipes!
All of these southern Thanksgiving recipes will help you create a hearty and delicious meal right there on your dinner table for Thanksgiving. Here are the best southern Thanksgiving recipes that you've got to try this year.
Southern Chicken and Cornbread Dressing   by FGF
You can always made this for Thanksgiving and Christmas gatherings, It is so full of chicken that you can eat it as a meal by itself. It's well worth it and makes a BUNCH so you can feed a crowd..!
Sweet Potato Pie with Toasted Marshmallow Meringue by THE SOCCER MOM BLOG
A perfect accompaniment to Thanksgiving dinner or as a fall treat. It tastes just like toasted marshmallows, it's pretty easy to make! This is sure to be a hit with your Thanksgiving feast..!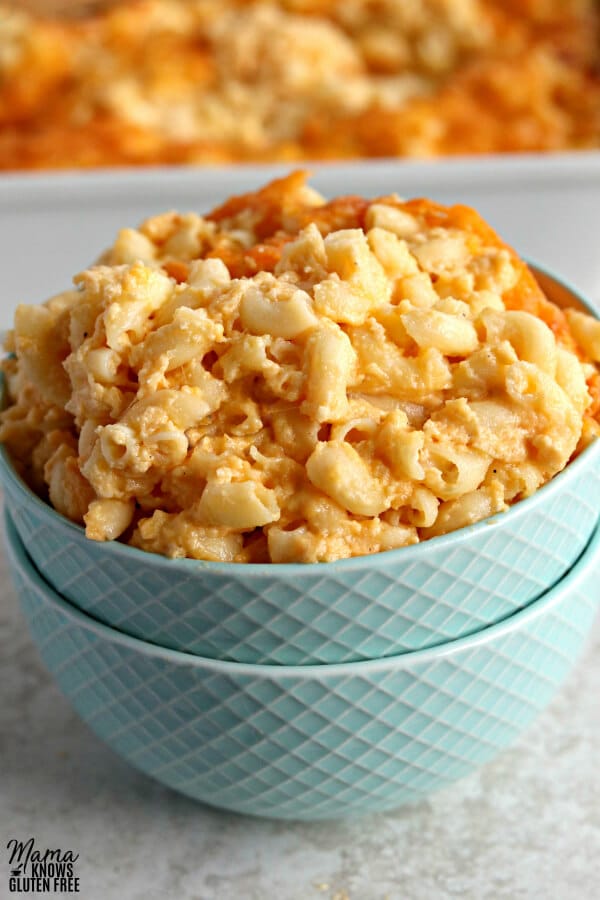 Gluten-Free Southern Baked Macaroni and Cheese by Mama KNOWS GLUTEN FREE
The best gluten-free mac and cheese baked to perfection in just 20 minutes. Something which is quite magical in this recipe is the turning off yellow powder into a yummy cheesy sauce.
Sweet Potato and Apple Casserole by EATING on a DIME
This Sweet potato and apple casserole is the perfect side dish! You will love this flavor packed recipe as part of your holiday menu.
Turnip Greens with Caramelized Vidalia Onions by FGF
This recipe allows for the greens to retain their texture and color while packing a flavorful punch. Give it a must try and you will love the bitter and tart combination.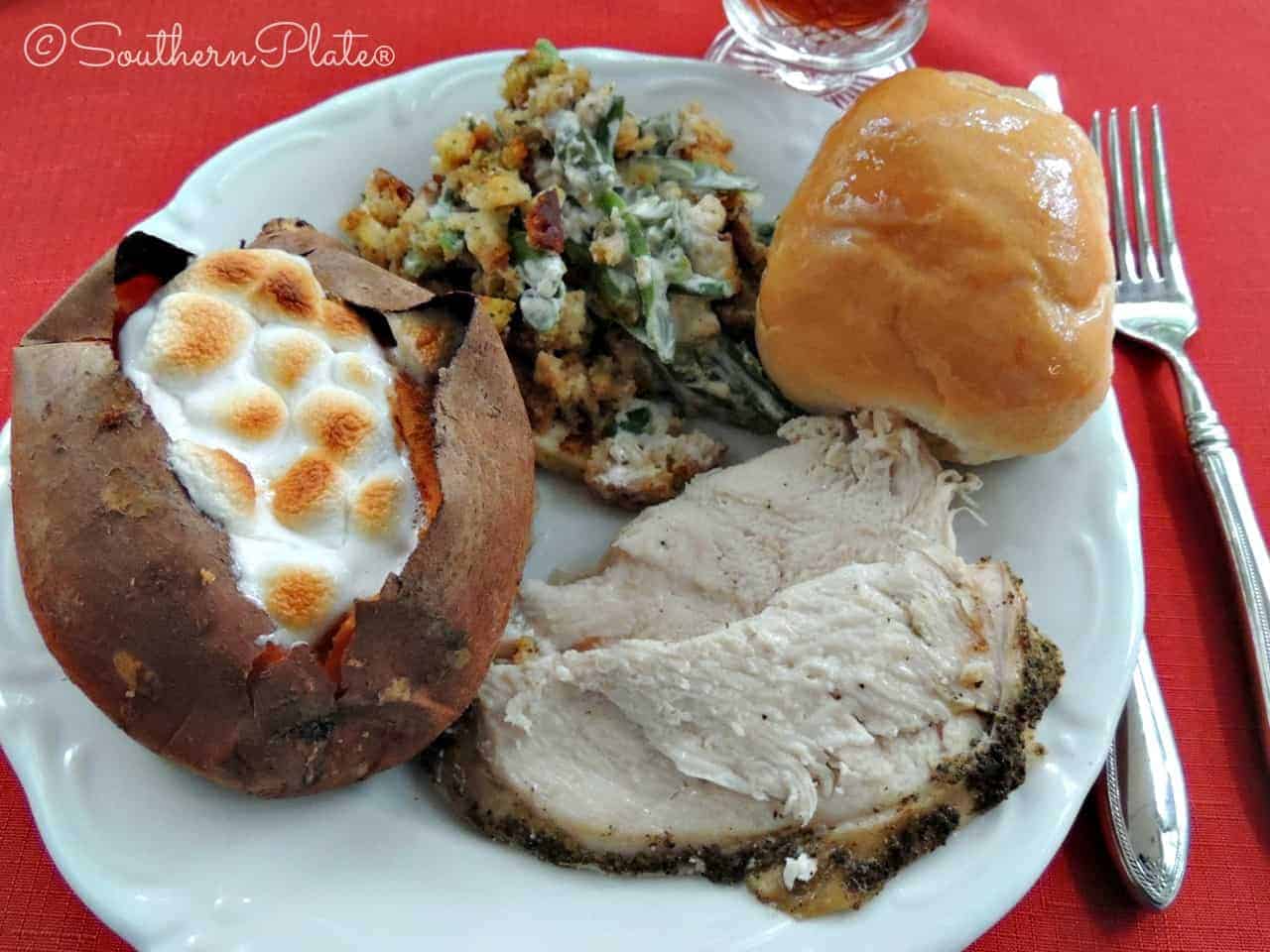 Slow Cooker Turkey Breast by Southern Plate
Incredibly tender and moist turkey is easy as can be with the help of your slow cooker (also known as crock pot)! Just toss it in and set the table.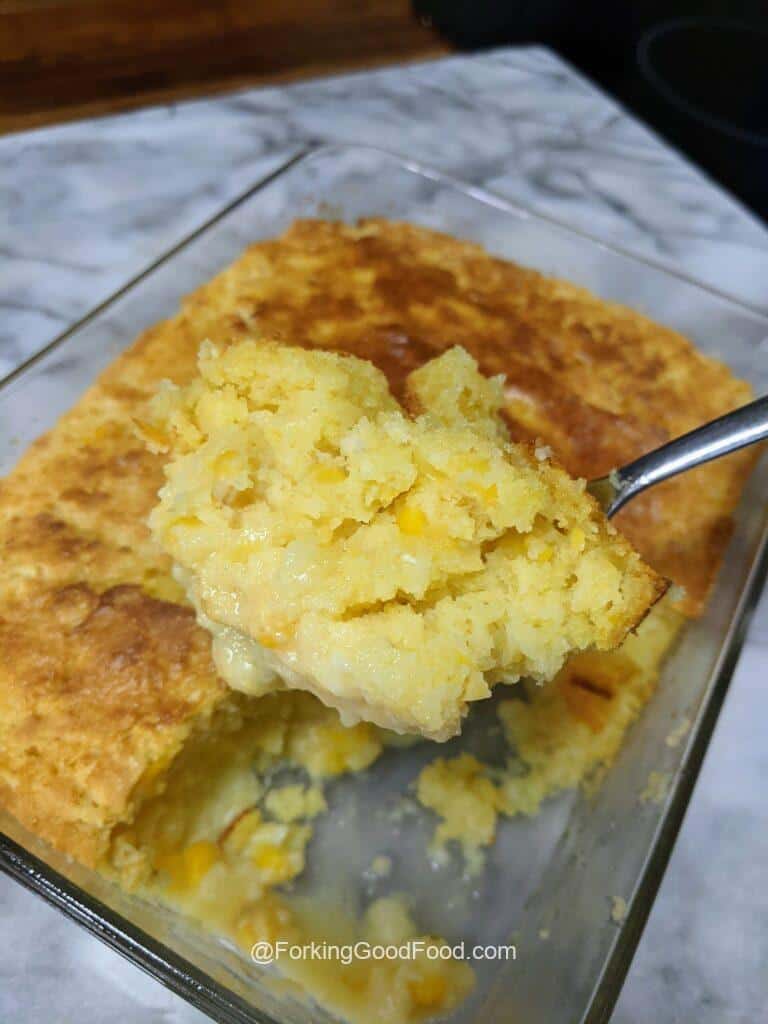 Easy Jiffy Mix Corn Pudding Recipe by FGF
Easy recipe with a can of Jiffy Cornbread mix and some other ingredients. Not only is this dish easy to prepare, it's also very affordable.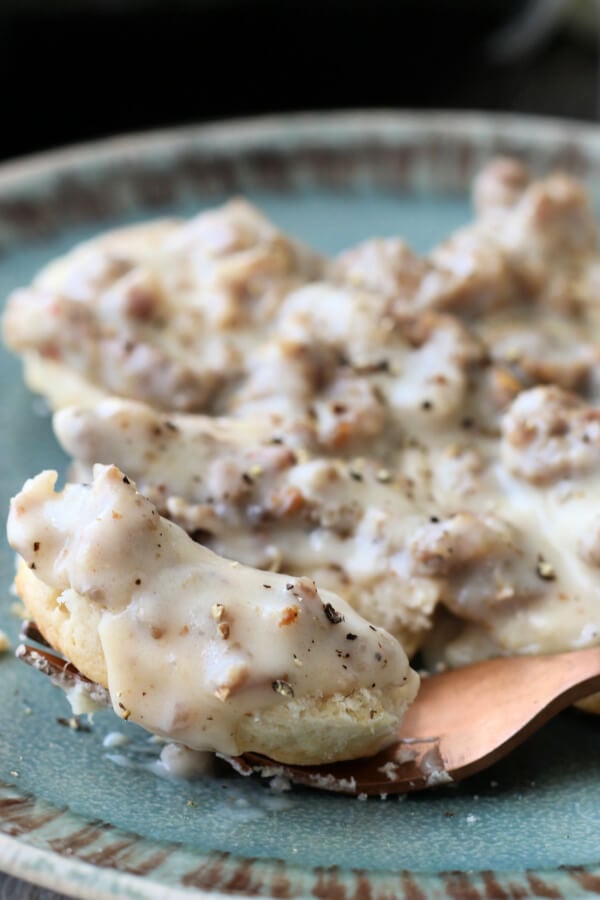 Sausage and Gravy Biscuits by LOVE BAKES GOOD CAKES
One of the great things about this recipe is it is a great base so you can experiment with adding sage, hot sauce, or whatever you like to change it up a bit. Comfort food at its best!
Pecan Pie  by Southern Plate
Pecan pie is one of our all time favorites...! its been perfect every single time. Although I'd be lying if I said I didn't miss those good old days of Mama dishing pie out into a bowl LOL.
Southern Cornbread Dressing by HOME MADE INTEREST
This old fashioned recipe is super easy to make and it's my absolute favorite Thanksgiving side dish. It is a blend of Southern cornbread (no sugar!) and biscuits, baked together with broth, celery, onion, and poultry seasoning to make a moist, delicious dish.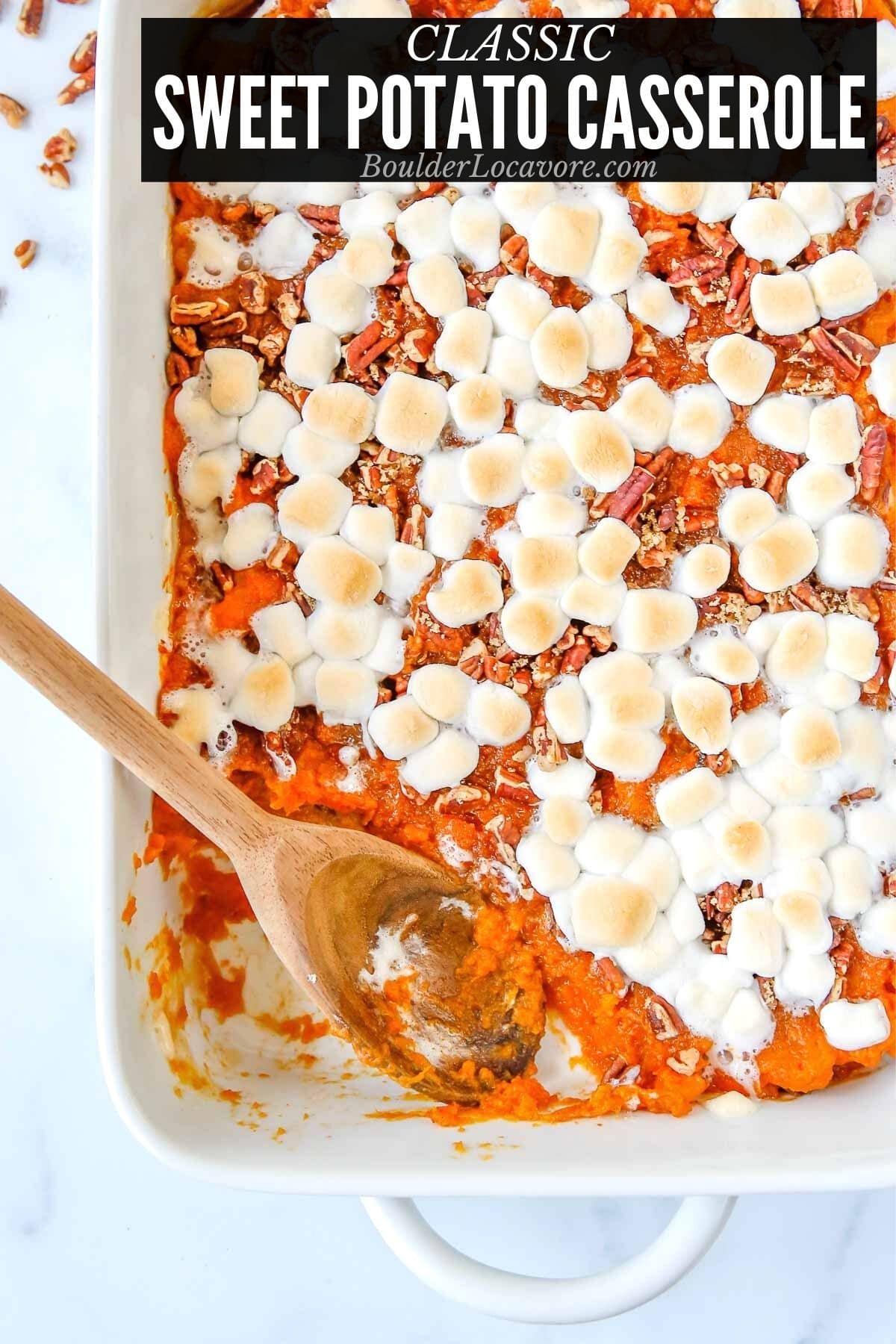 Sweet Potato Casserole with Marshmallows by boulder locavore
Love it or loathe it, there is always someone at the Thanksgiving dinner wants it! Thanksgiving doesn't seem complete without Sweet Potato Casserole.
Green Bean Casserole with Corn Flake Crust  by Granny's in the Kitchen
Swiss Green Bean Casserole is another holiday side dish that is a family favorite and one that we've been making and serving for over 30 years. It's an amazing combination!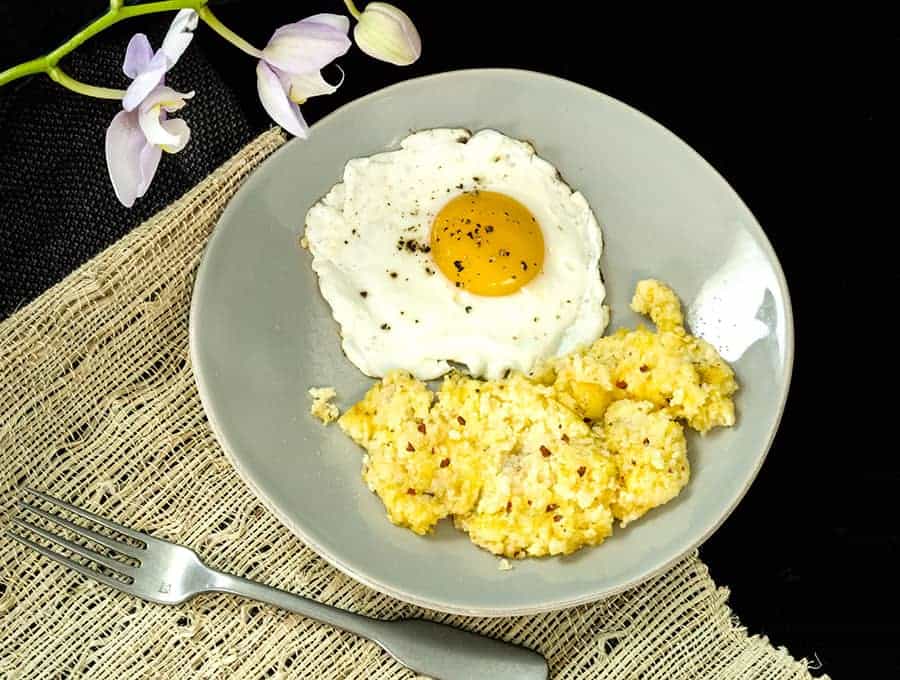 Cheese Grits by Two Sleevers
If you've never had Cheese Grits, you're truly missing out on a southern classic! These savory morsels are sure to become part of your regular breakfast after you've tried them.
Broccoli Cheese Casserole by Granny's in the Kitchen
This broccoli cheese casserole is hands-down the most requested side dish for our holiday meals. If you're looking for the perfect vegetable side for your next holiday meal, I just know you'll love this one too!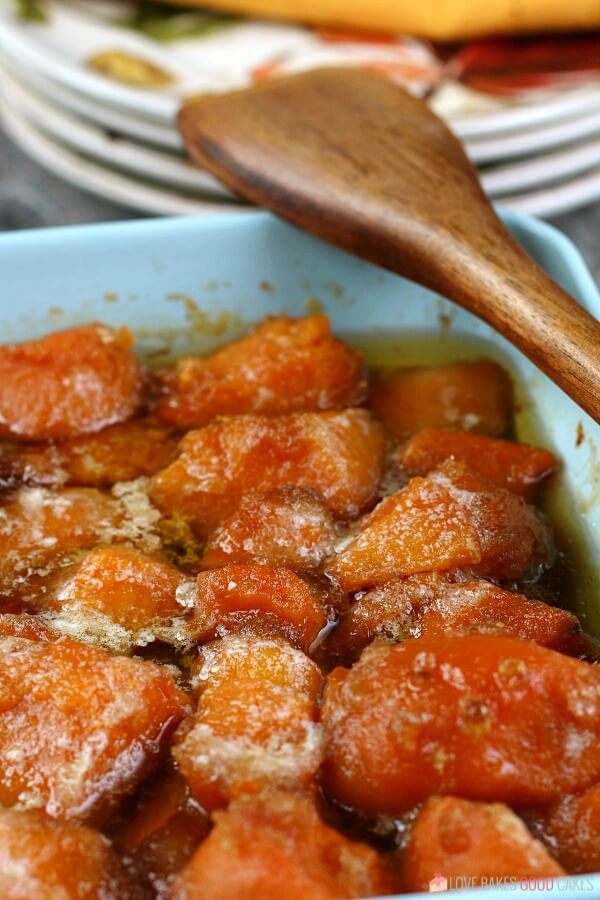 Candied Yams by LOVE BAKES GOOD CAKES
This candied sweet potatoes recipe is easy and delicious! This candied yams recipe is the easiest way to make a classic holiday side dish. Put this amazing recipe together for Thanksgiving or Christmas.
Easy Cornbread by Spaceships Laser Beams
it is a fast, made from scratch bread that goes well with so many main dishes. One that everyone at the table is sure to love.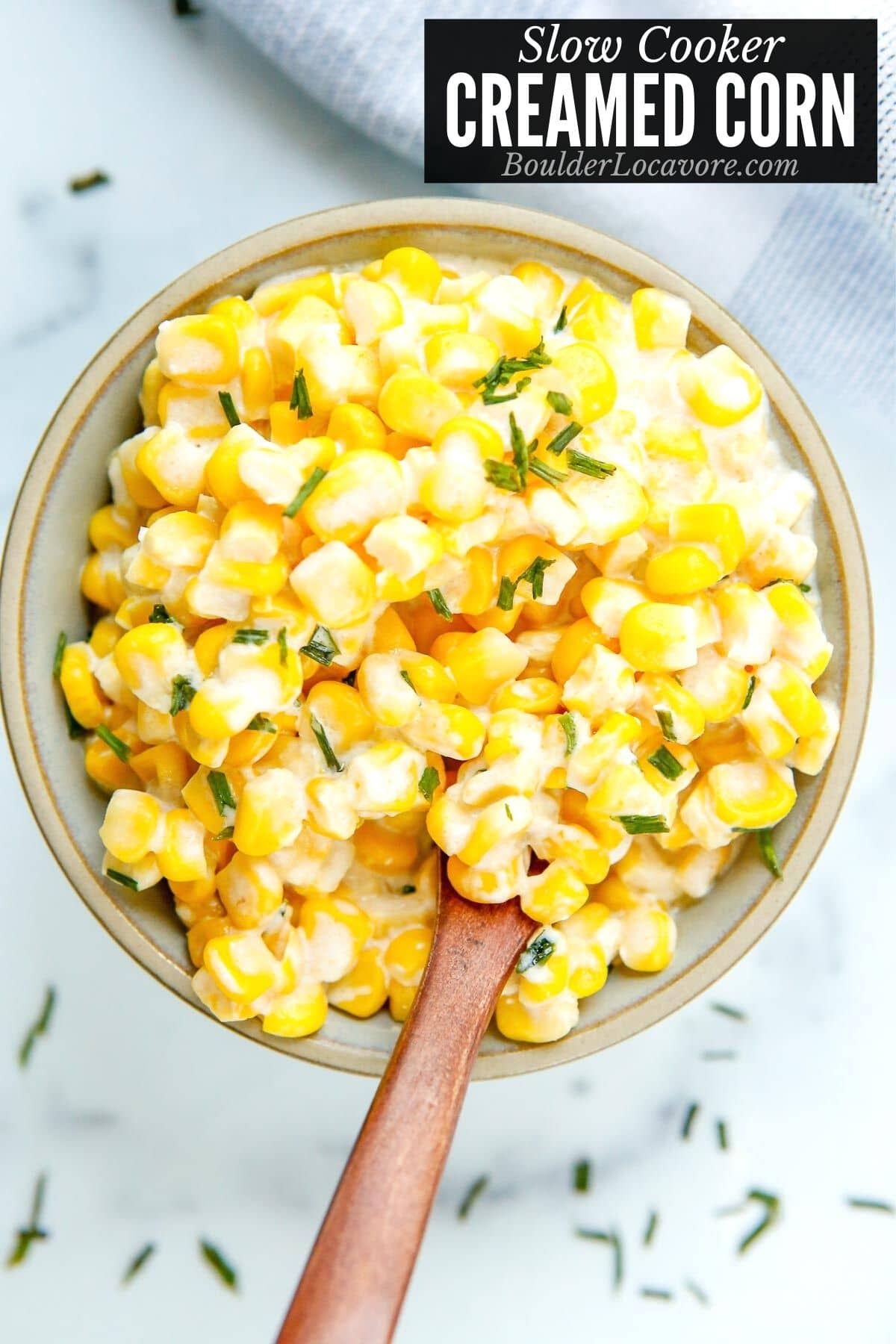 Creamed Corn by boulder locavore
The classic side dish is packed with whole kernel corn in delicious buttery creamy sauce you'll love. Perfect for easy meals and a Thanksgiving recipe too.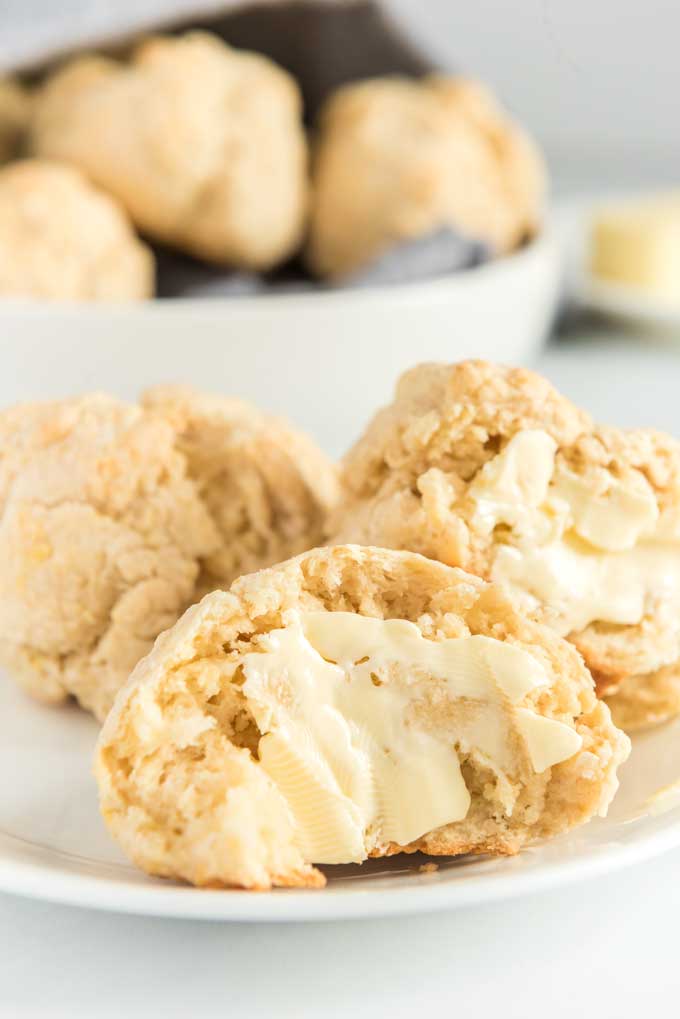 Super Easy Homemade Biscuit by the Happier homemaker
This quick biscuit recipe makes a soft, buttery biscuit perfect for topping with butter, jam, or serving on the side of your favorite meal, no biscuit cutter required!
The Crispiest Homemade Hush Puppies by baking beauty
These hushpuppies are super crunchy on the outside, yet light and fluffy on the inside. This restaurant appetizer can easily be made at home in no time flat.
Easy Low Carb Keto Creamed Spinach by Wholesome Yum
Creamed spinach is a classic side dish popular for the holidays and at steakhouses.
Easy Crock Pot Corn Casserole by Mom endeavors
Creamy and delicious, this easy crock pot corn casserole is the BEST side dish recipe! It's especially great at family gatherings for the holidays as it makes the perfect side dish for Thanksgiving, Christmas, or Easter!
Southern Squash Au Gratin by FGF
Squash Casserole is an essential dish for family meals, holidays and more. Topped with a buttery cracker topping, this squash casserole recipe is a delicious all-time favorite!
Sweet Potato Casserole with Pecans by Granny's in the Kitchen
No holiday dinner would be complete in our household without this classic sweet potato casserole with pecan topping.
Easy Slow Cooker Mashed Potatoes by The Soccer Mom Blog
Rich, buttery and SO easy to make! Once you try these awesome Slow Cooker Mashed Potatoes you'll never go back to making them the "old" way!